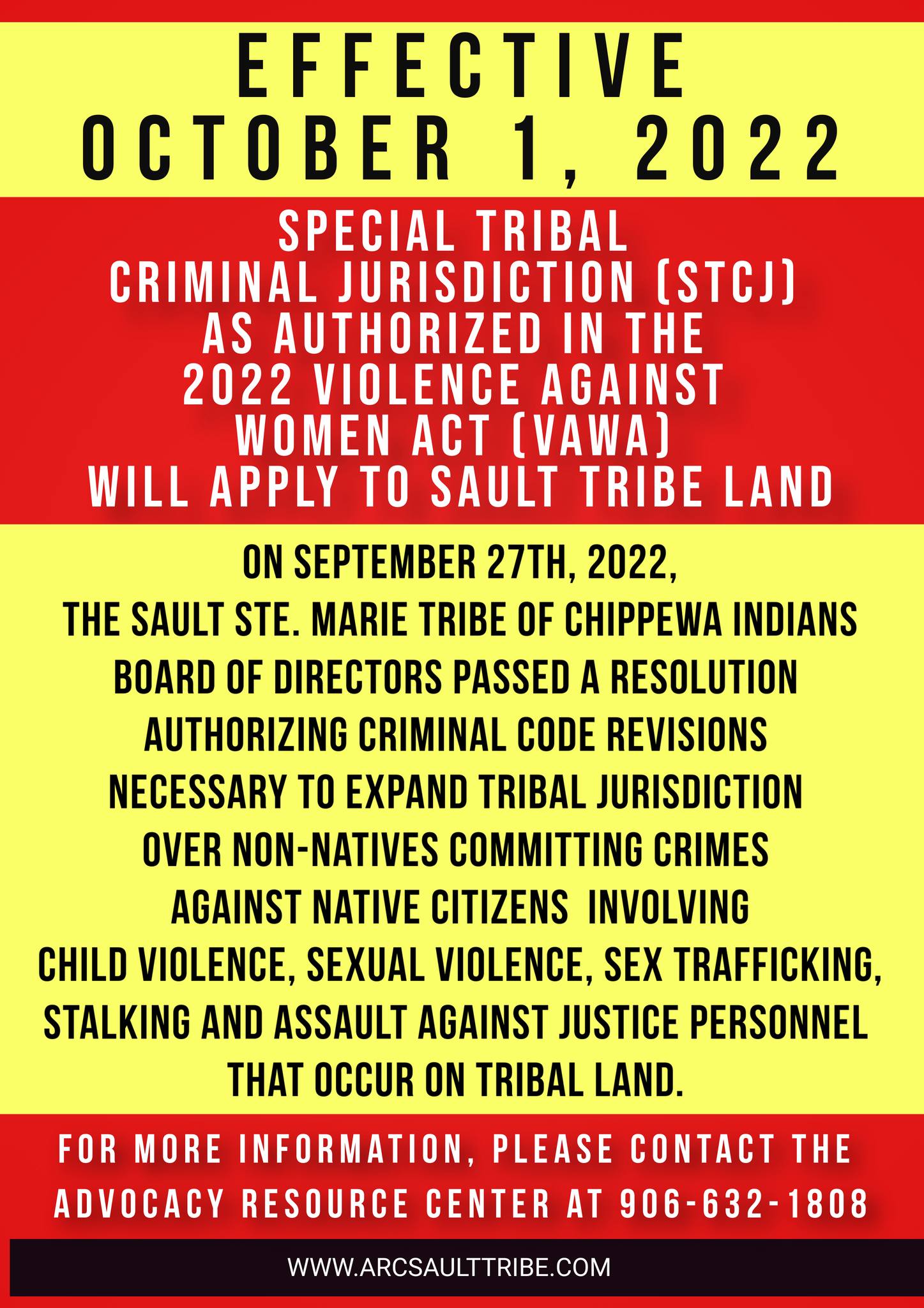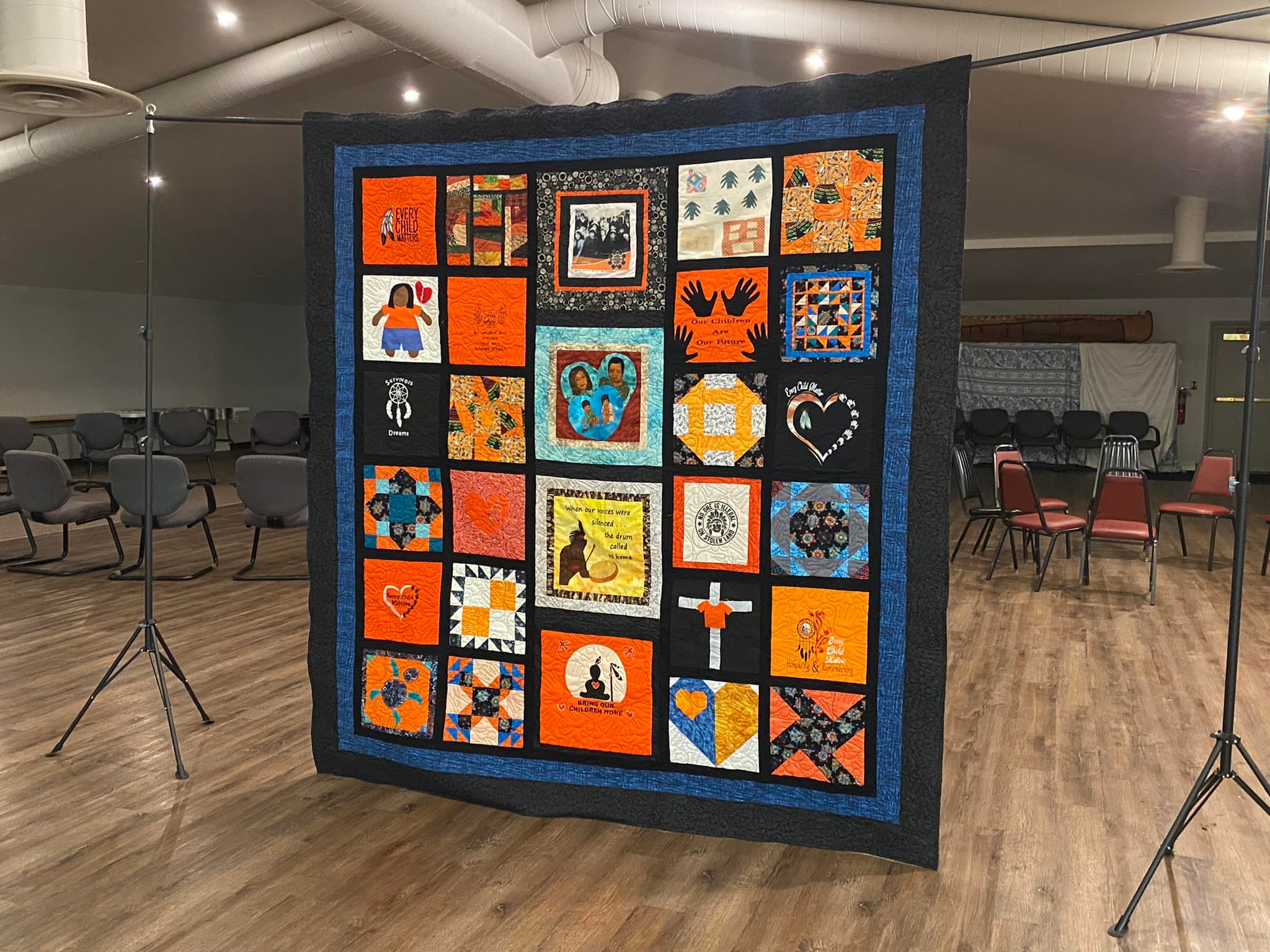 The finished Community Quilt created by various members of our communities far and wide to honor and remember Residential Boarding School Children. The quilt was completed by tribal members Sue Garrett and Mary Ann Hussey. Remaining squares will be added to another quilt in the near future.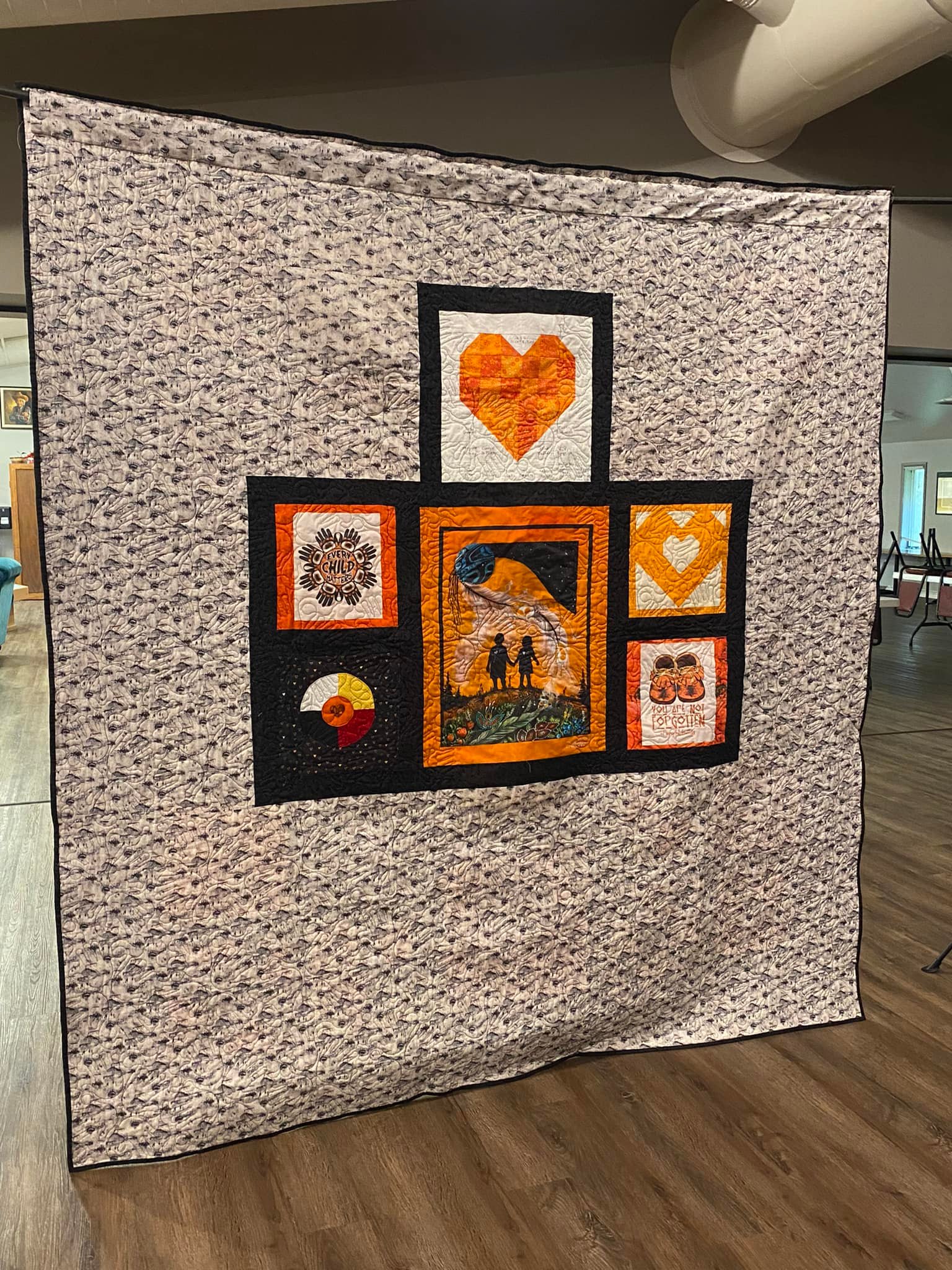 The "back side" of the Community Quilt. If you can see the stitching of the quilt is fashioned in the shape of tiny hands. The quilt is absolutely gorgeous and we couldn't have done it without our wonderful community. Miigwech!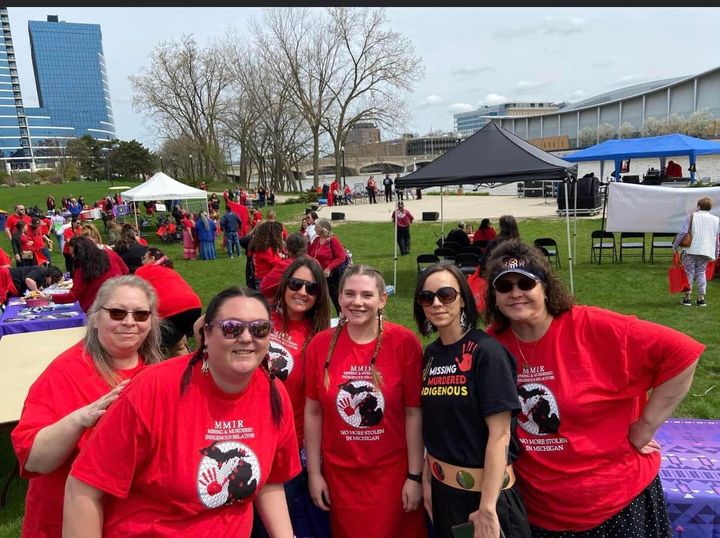 ARC Staff attended the MMIW March in Grand Rapids, MI for MMIW's Day of Action March for Missing and Murdered Indigenous Women/Relatives.
L to R: Jane Cadreau, Jessica McKerchie, Jess Gillotte-King, Sylina MacDougall, Ashley Gravelle, Jami Moran
https://www.9and10news.com/2022/05/05/northern-michigan-tribes-raise-awareness-of-missing-murdered-indigenous-women/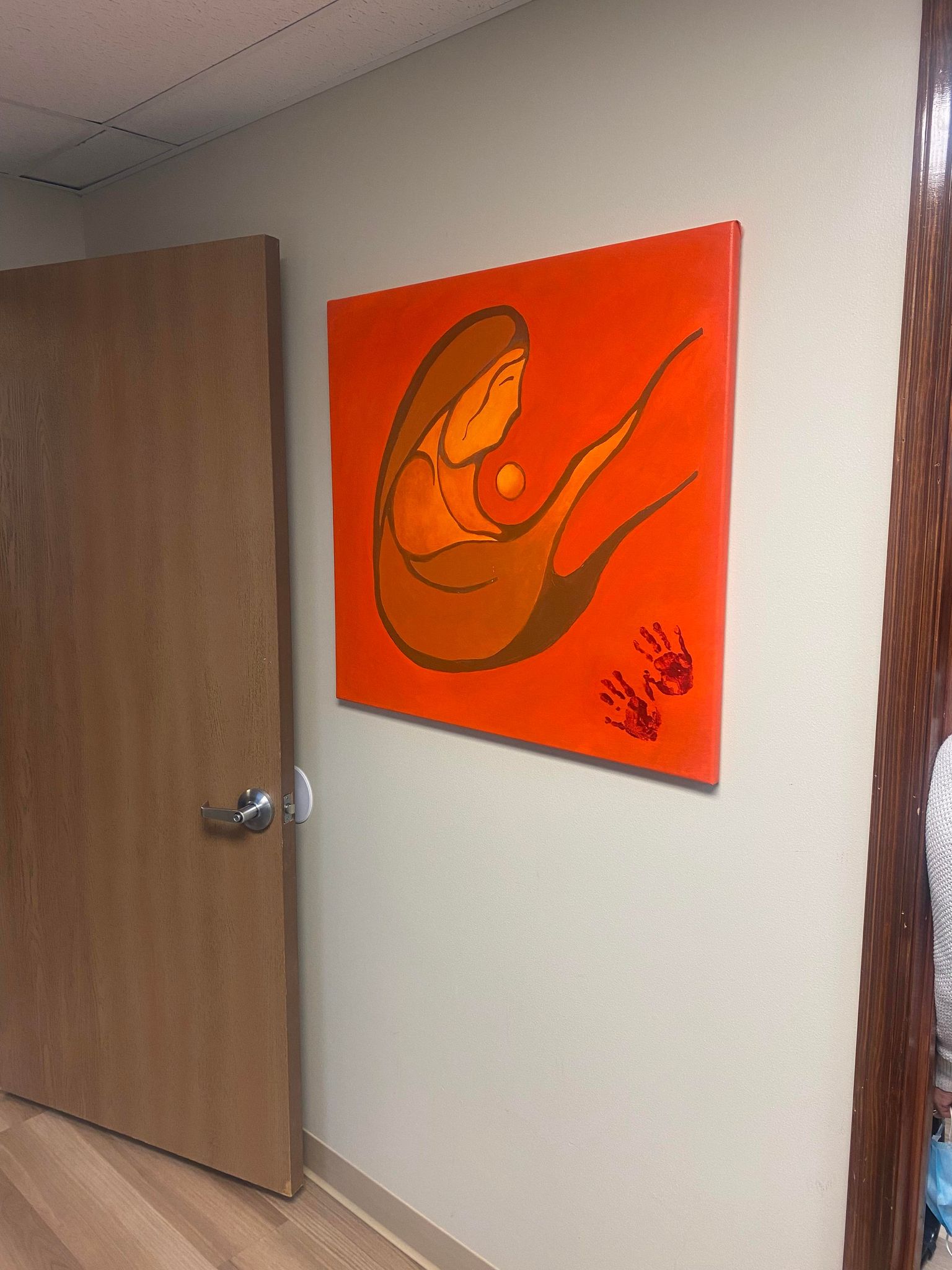 Florida artist Scott Killips donated one of his paintings to the Advocacy Resource Center to show his support in the fight to prevent Missing and Murdered Indigenous Women. ARC staff was humbled by the kind donation.