Teen Dating Violence is prevalent amongst today's youth. It is important to demonstrate healthy relationship behaviors and to educate our young adults what a healthy relationship looks like.
DOWNLOAD OUR TEEN DATING VIOLENCE INFORMATION PACKET HERE: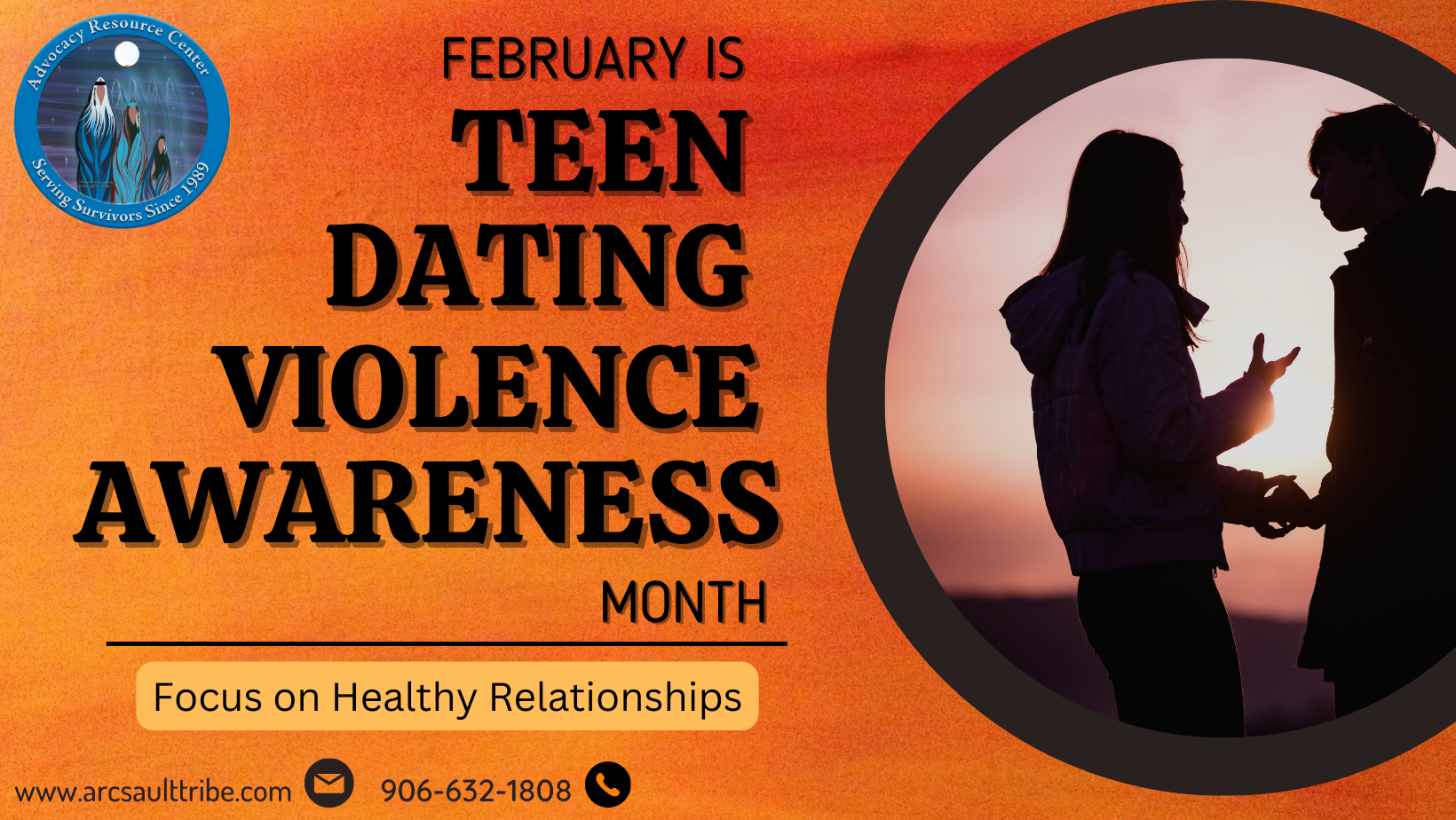 Teen Dating Violence is defined as "the physical, sexual, or psychological/ emotional abuse within a dating relationship among adolescents". Dating or domestic violence stems from the desire to gain power and control over the intimate partner.
Check out our graphics for Unhealthy and Healthy Relationship Behaviors. Do you recognize any of these behaviors in your own relationship?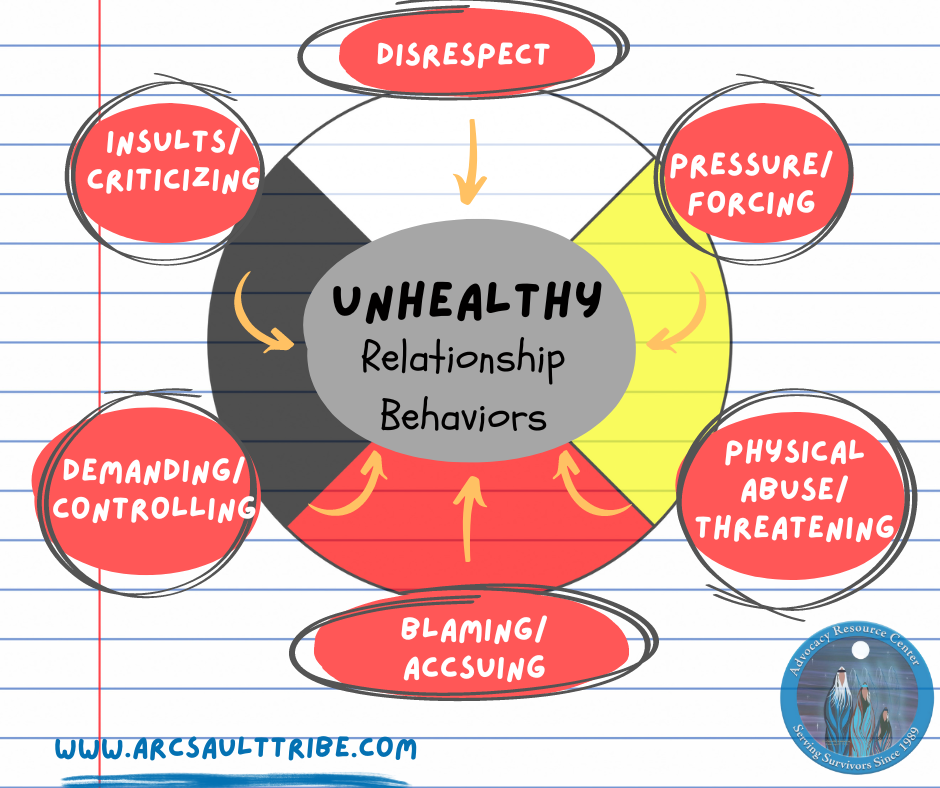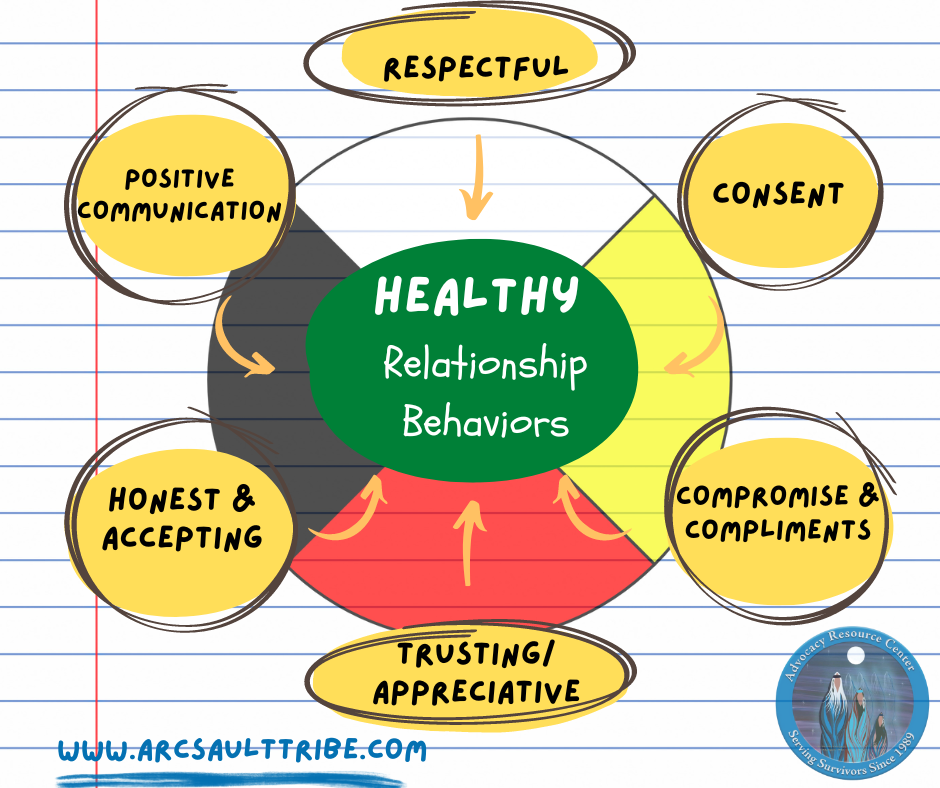 The Power and Control Wheel for Teen Dating Violence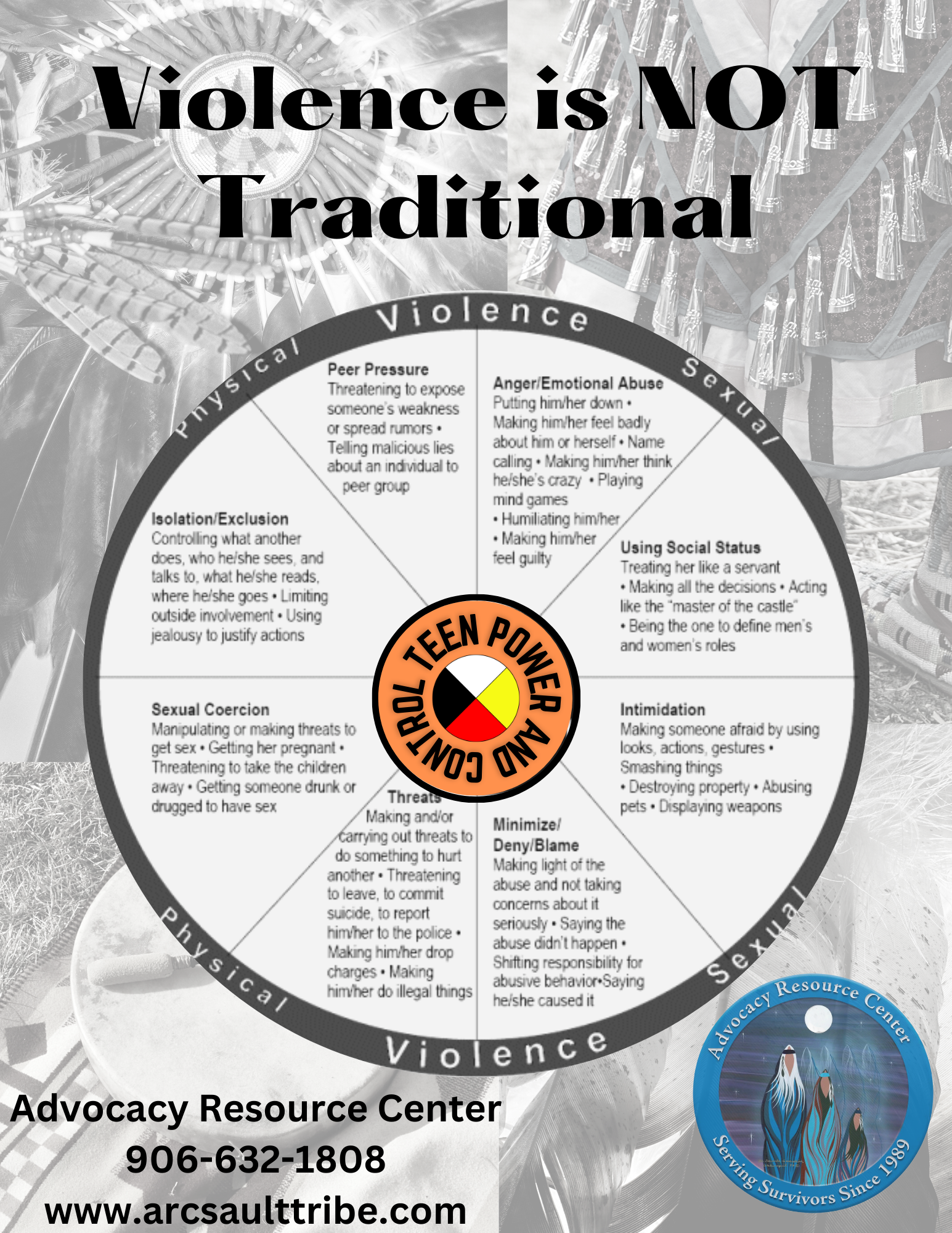 We encourage you and your friends and family to participate in RESPECT week for the month of February. Post your photos under the ARC's copy of this flyer to show us your participation!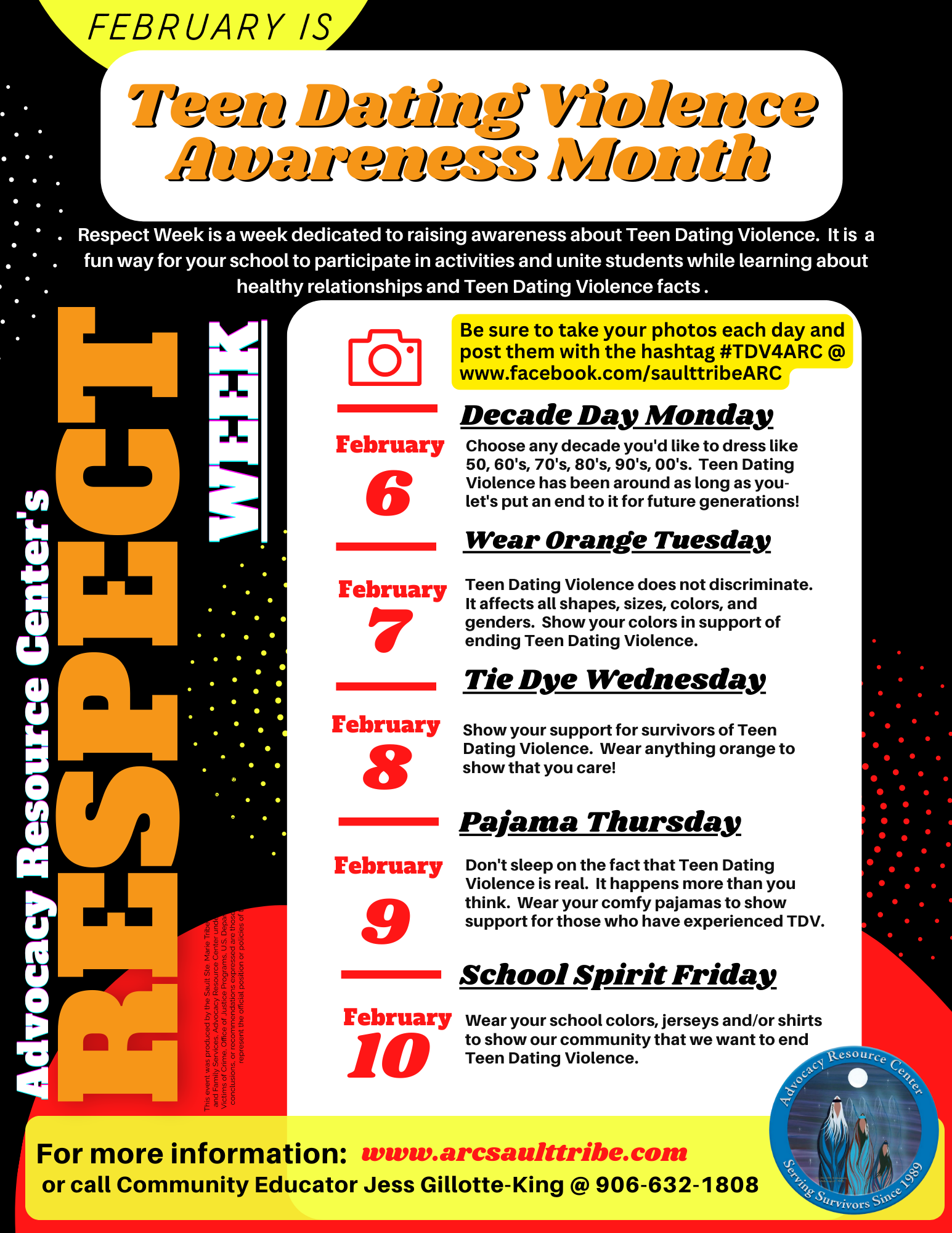 Feel free to copy and share any of these graphics and statistics to your own social media to help educate our youth about Teen Dating Violence.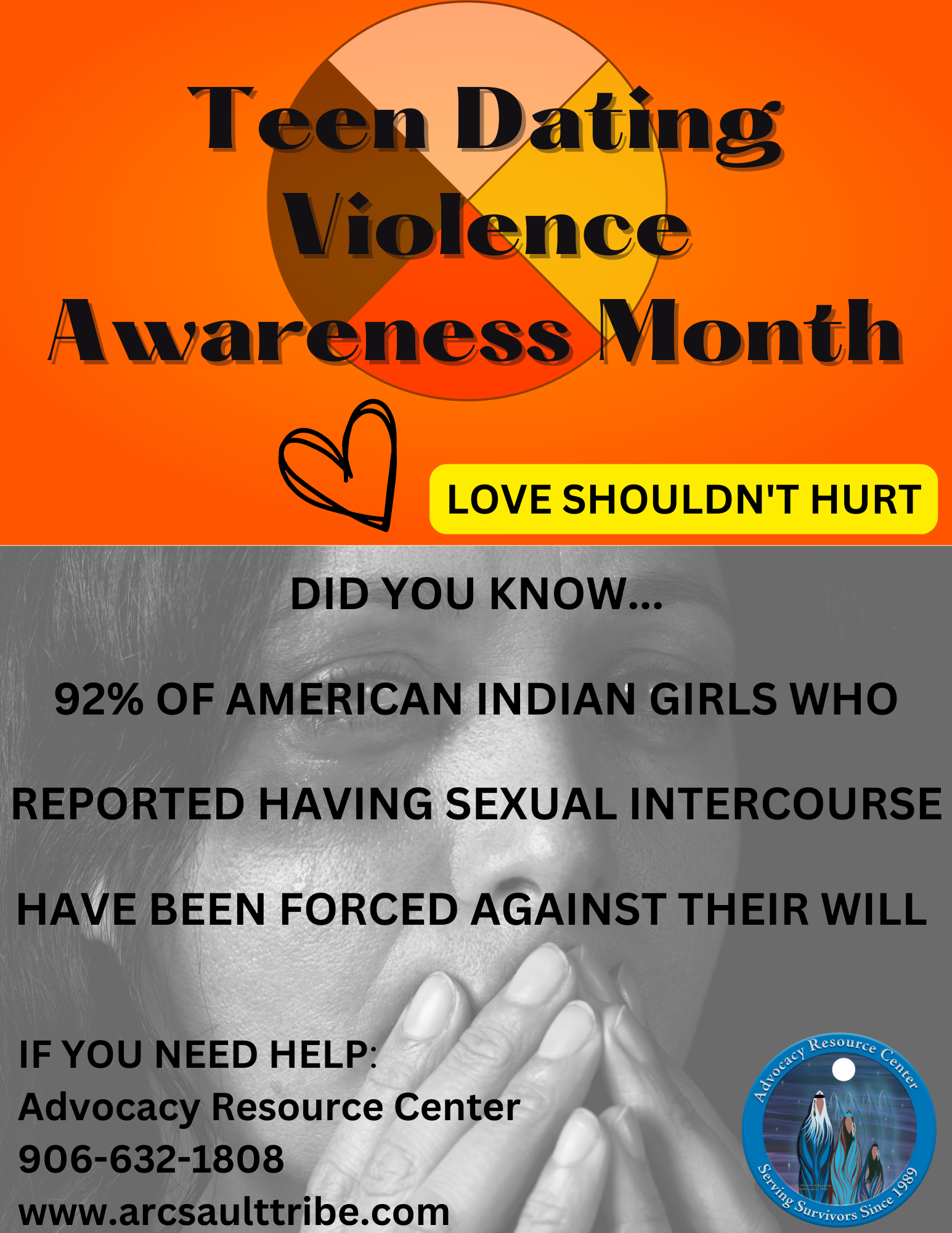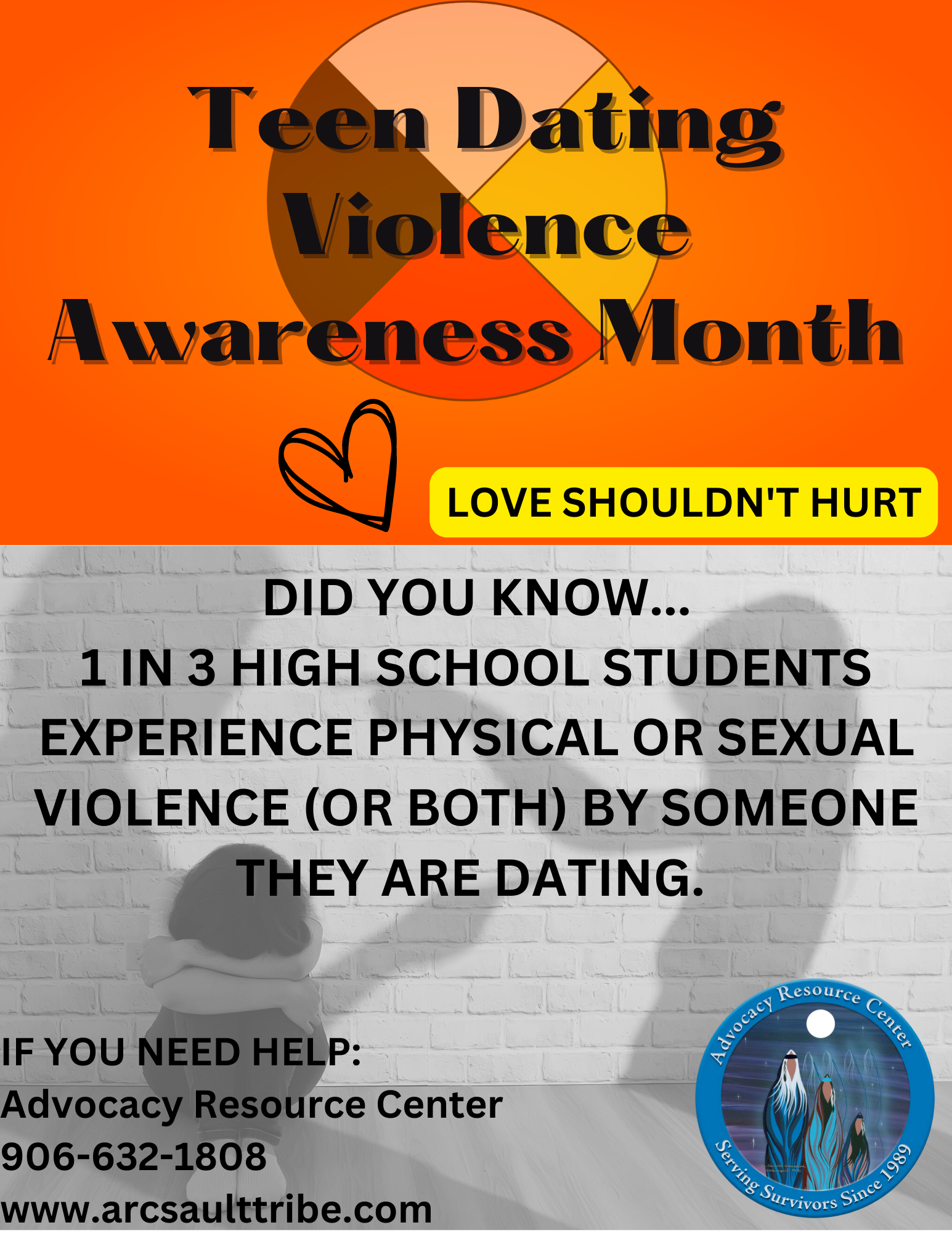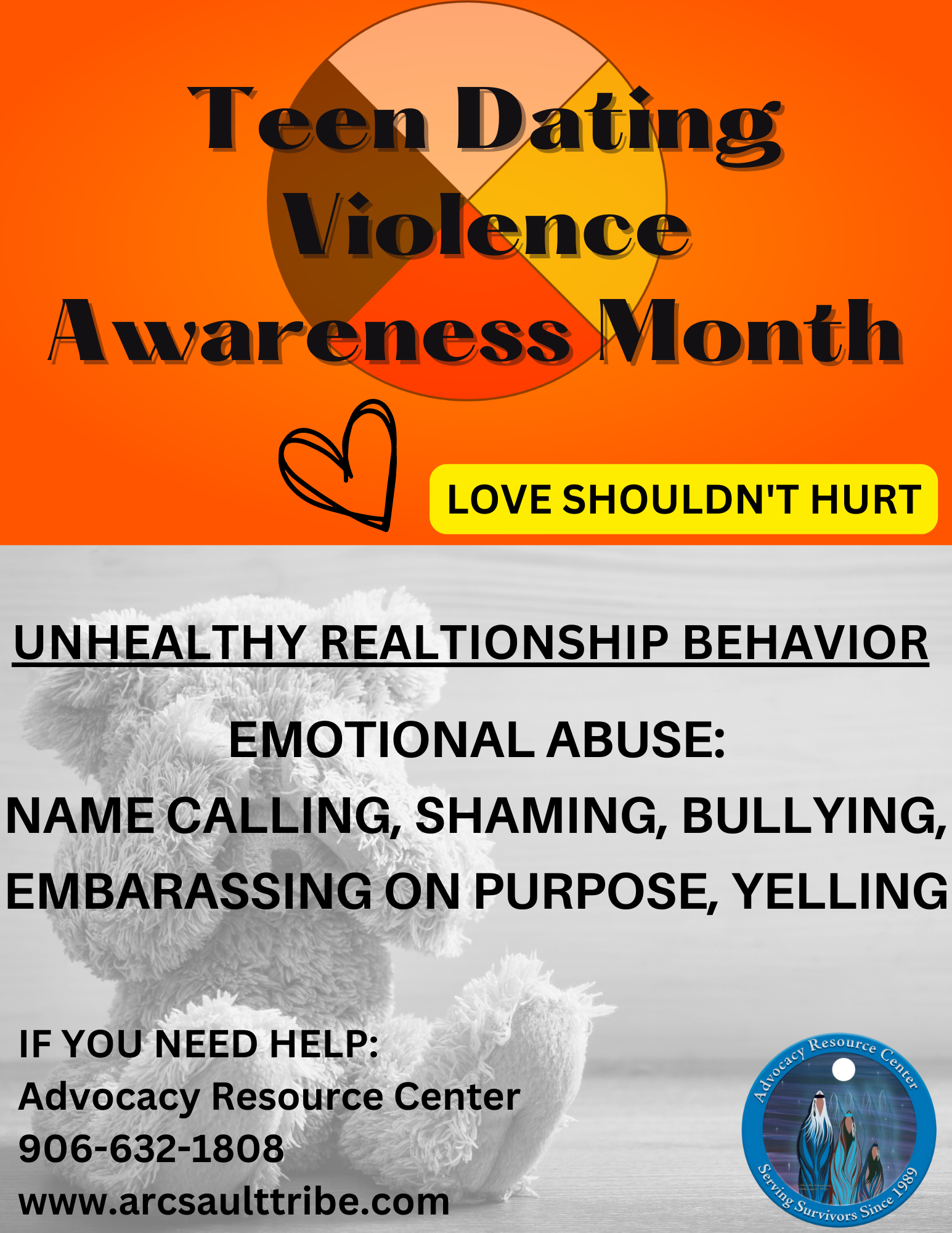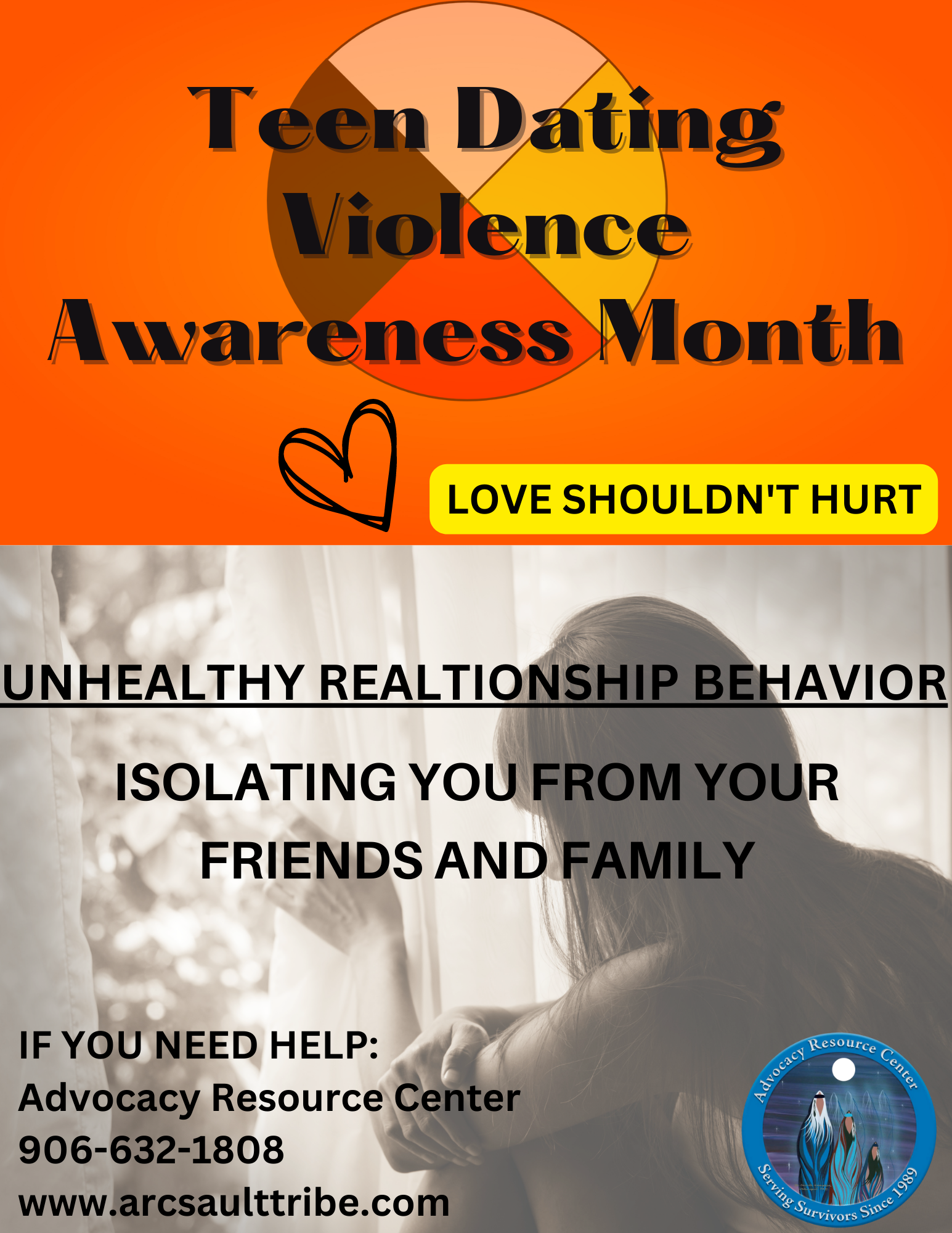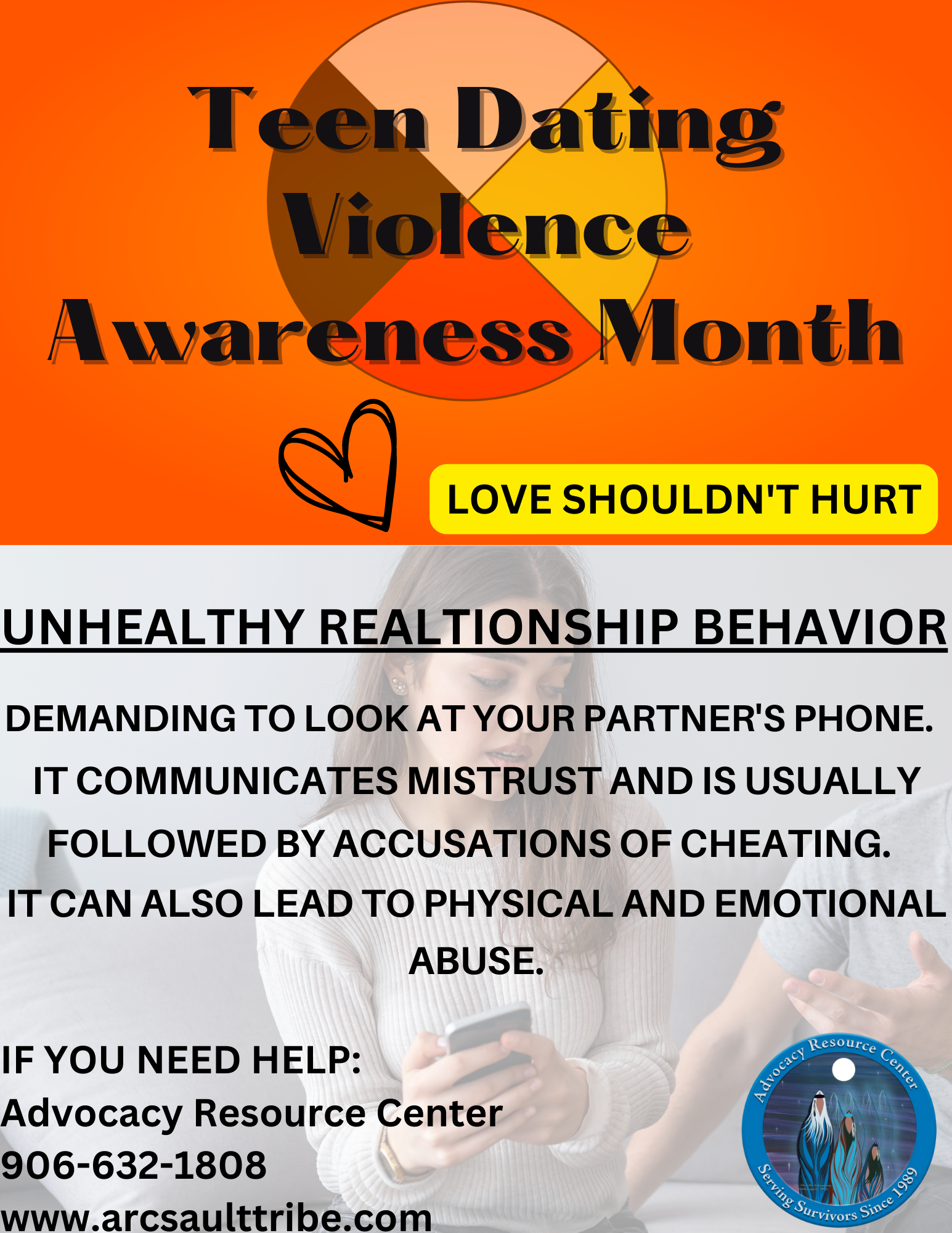 As adults, we need to stay in the loop. We need to be active in our teen's lives, relationships, and make it known that we are always available to discuss the difficult topics. Talking often and keeping the communication lines open means teens are more likely to talk to you BEFORE something happens rather than AFTER.