Holidays and stress tend to go hand in hand. Although holidays are often expected to be all things merry and bright, the added worries and duties can cause an uptick in domestic violence situations. With the additional stressors and money related issues, the holidays can be rather and dreadful times for those in domestic violence situations.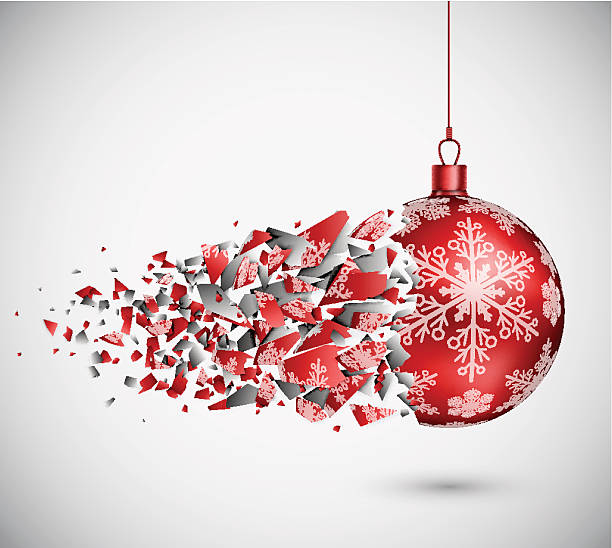 Oftentimes, victims of domestically violent relationships tend to look past the issues at hand and make the most of the situation for their families during the holidays. Victims tend to experience domestic abuse around major holidays due to a several factors, including: financial struggles with holiday shopping, planning for gatherings with extended families, drugs and alcohol being abused more during holiday breaks, children being home from school, or simply being home alone with their abusers during the extended holiday time frames.
Holidays may also be stressful for children who witness their parents arguing, yelling, or being abusive to one another. Some children have reported that they would rather be in school where they feel safe preferably than being home with their families during the holiday season.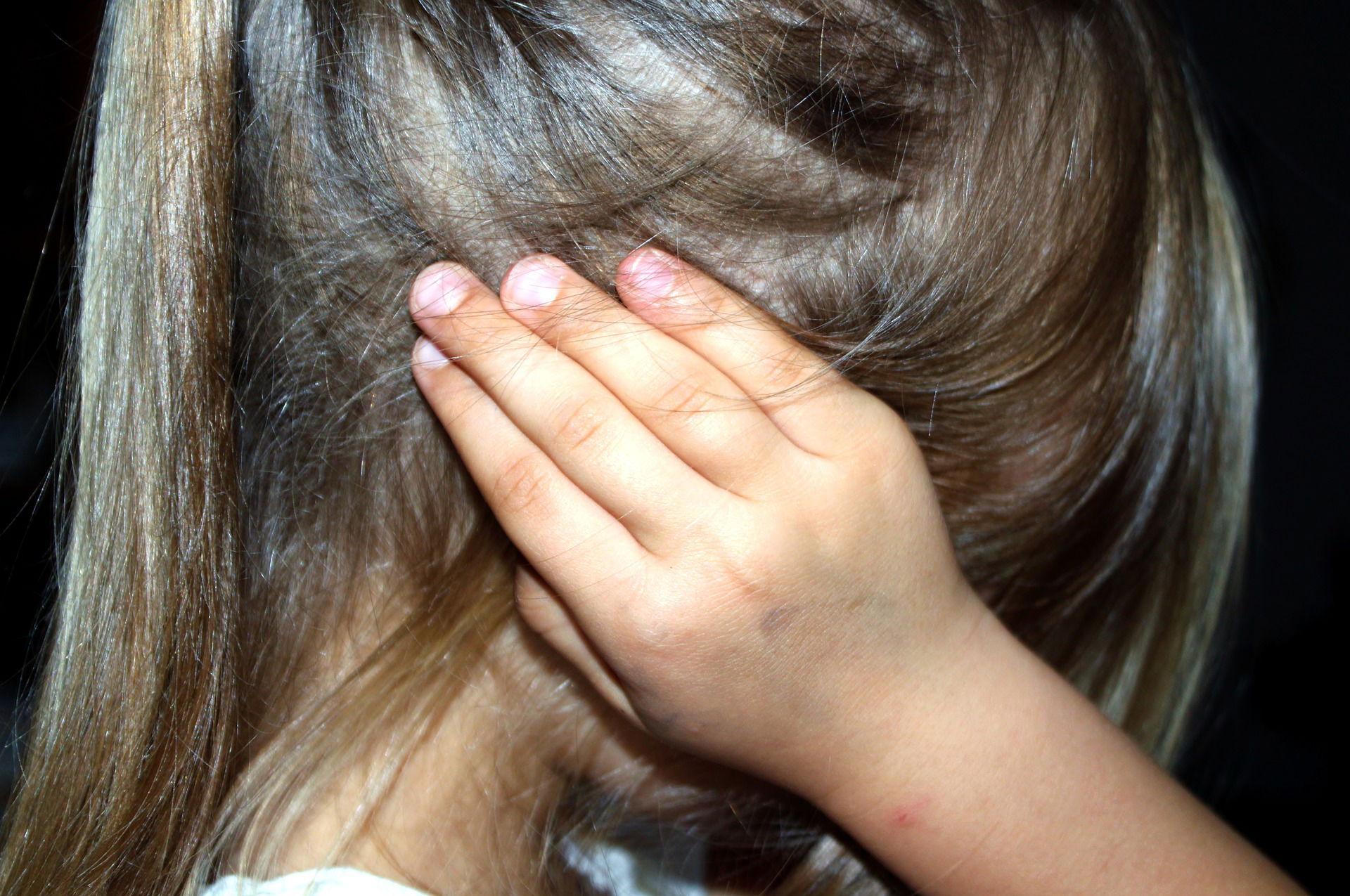 Family relationships may also be put to the test during festive get-togethers. Having to deal with the brother you don't get along with or the aunt that can't keep her comments to herself can also cause heated situations to rise. The fact of the matter is that domestic violence is probable and can affect loved ones during the holidays. There is never an excuse for domestic abuse and making poor choices, no matter how stressed out one may feel.
Abuse is a choice and it is a crime. If you know your stress level increases during the holidays or it can negatively affect the ones you love, make steps to reduce your stress and make the best choices for your family. If hosting the family party is too stressful, elect that someone else host it this year. If finances are the issue, ask for help from community resources to help provide your family with gifts. If substance abuse is the issue, attempt to make steps towards abstaining or not using substances around your family. Mental health can greatly be affected during the holidays and some may find that self medicating with substances is the best way to cope with the stressors.
Although using substances does not create abuse, it lowers ones inhibitions and causes one to make poor choices. Finding ways to eliminate stress and reduce the probability of domestic abuse is important and should be considered as the holidays approach us. Try to connect with your friends and family, talk to someone if you are feeling the effects of the holidays or even the weather and/or seasonal depression disorders.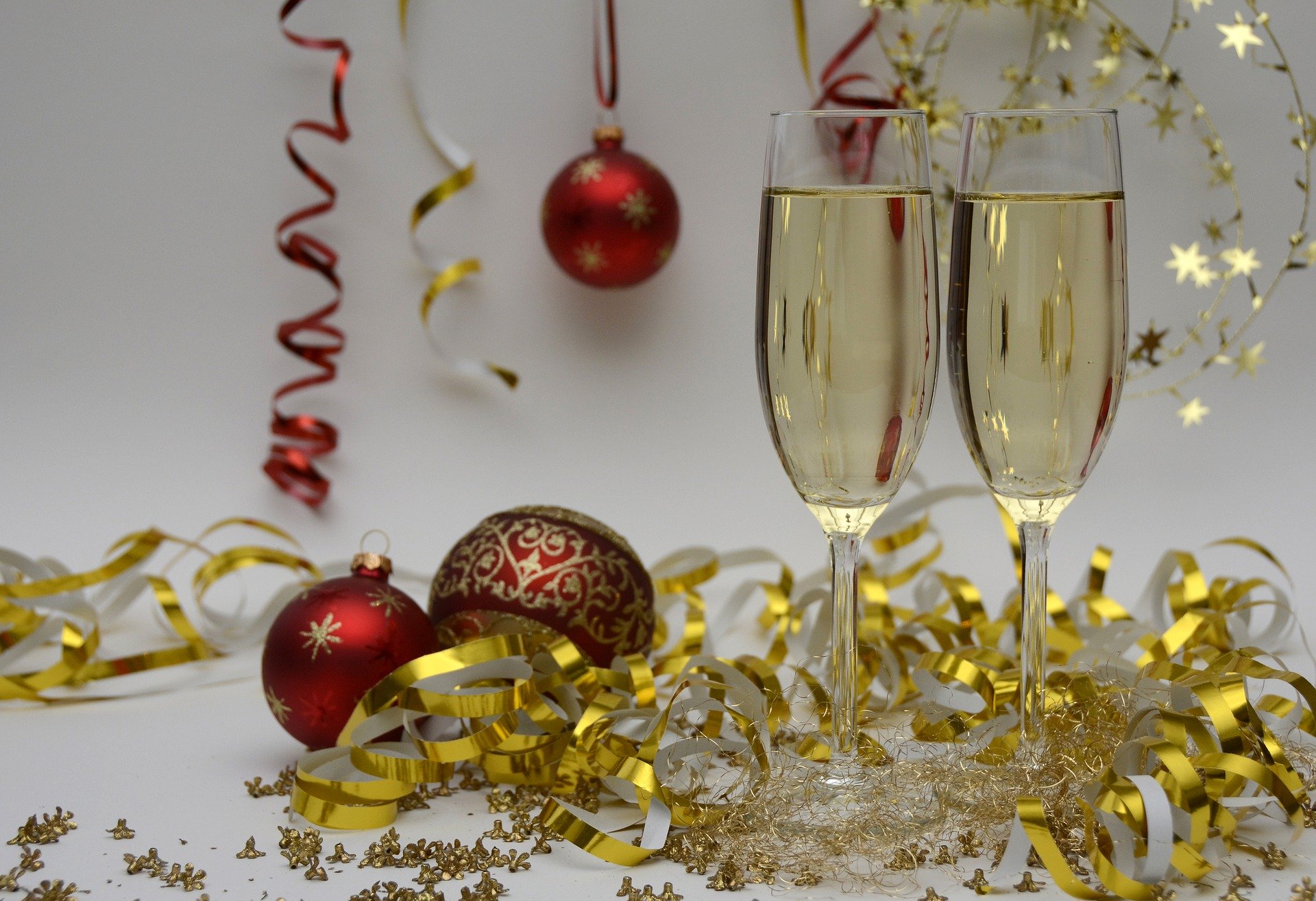 Ask for help from others with the holiday chores; wrapping, shopping, baking, decorating to help eliminate some of the triggers of abuse or emotional outbursts. One can always contact an advocate for support during the difficult times.
The Advocacy Resource Center is available 24/7 to assist with domestic violence issues. The Advocacy Center staff wishes for health and prosperity, peace and love to all during this holiday season. Support can be found at (906) 632-1808. Please also view our new website at www.arcsaulttribe.com to see what services are available to you. Text