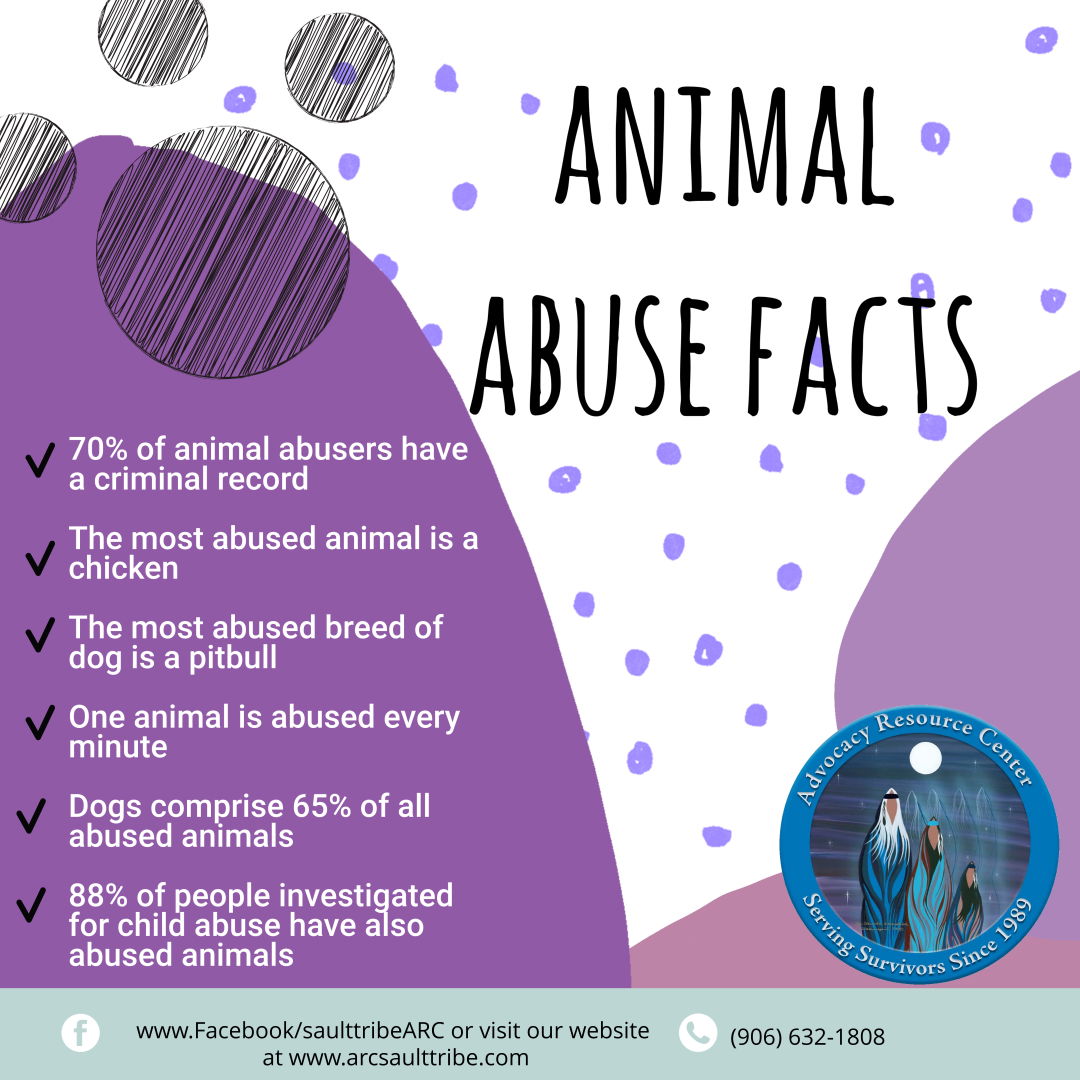 Far too often and in most domestic violence situations, pets become the target of the abuser. Sadly, many victims choose to stay in their violent relationship because they are afraid of what will happen to their pets. In many situations in domestic violence, pets are the only source of love or compassion for victims. Abusers violently take their anger out on the animals or threaten harm against them when their victims do not comply.
THE LODGE OF BRAVERY CAN HELP
The Advocacy Resource Center's on site shelter, the Lodge of Bravery, has an on-site climate controlled kennel to provide a safe place for pets when escaping a violent situation.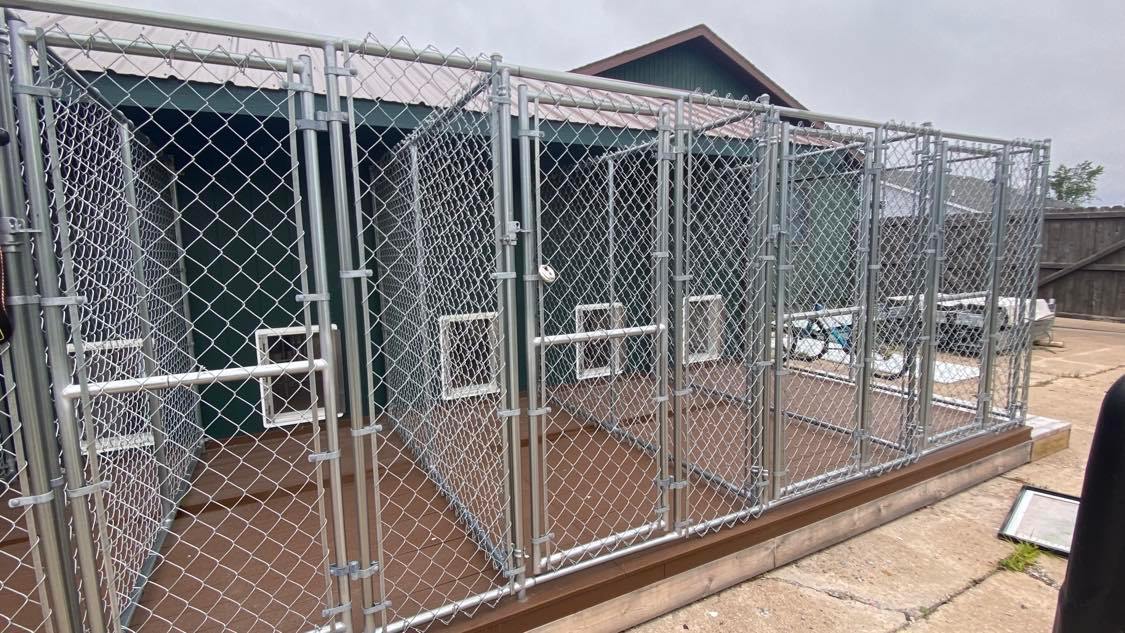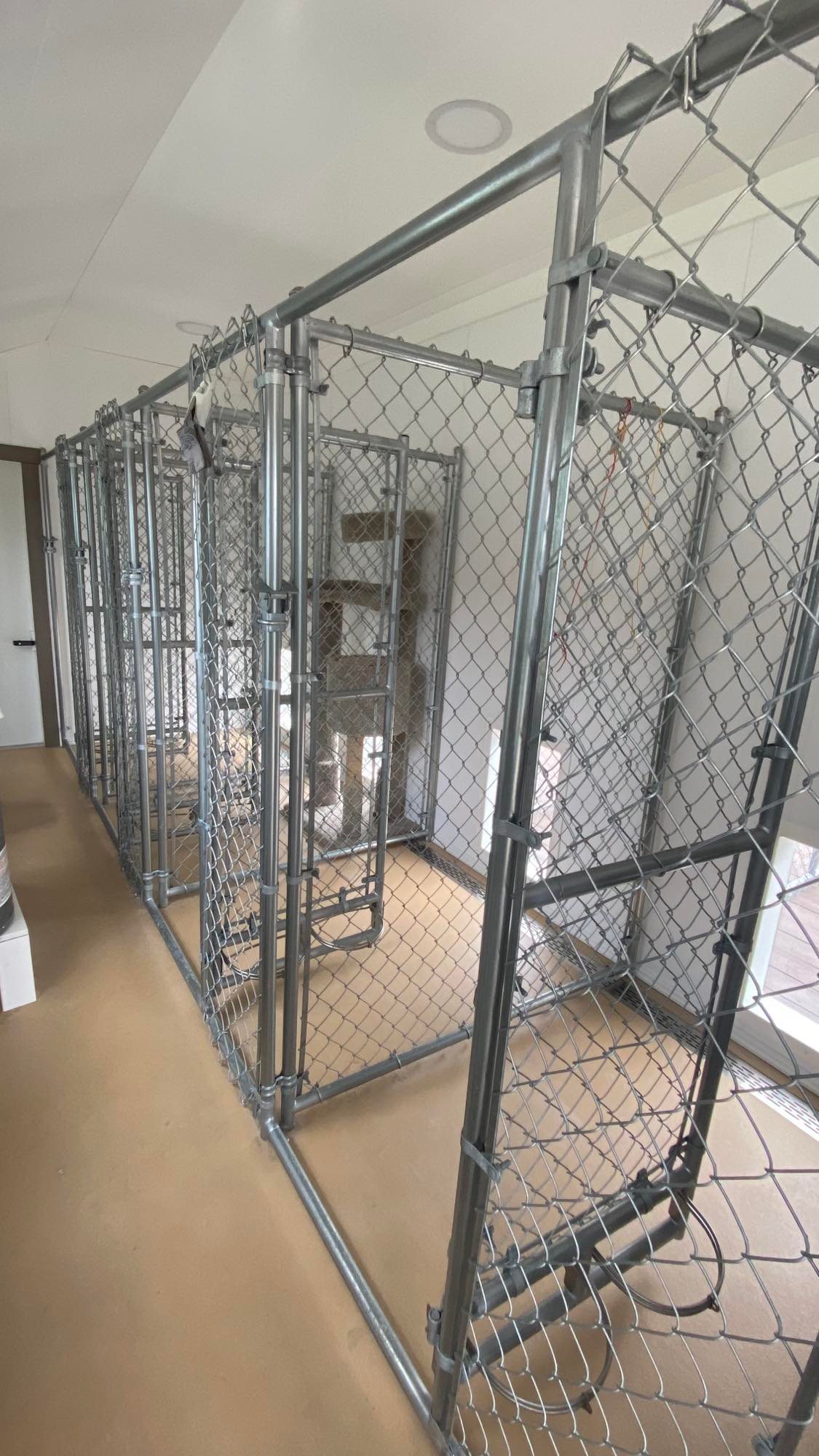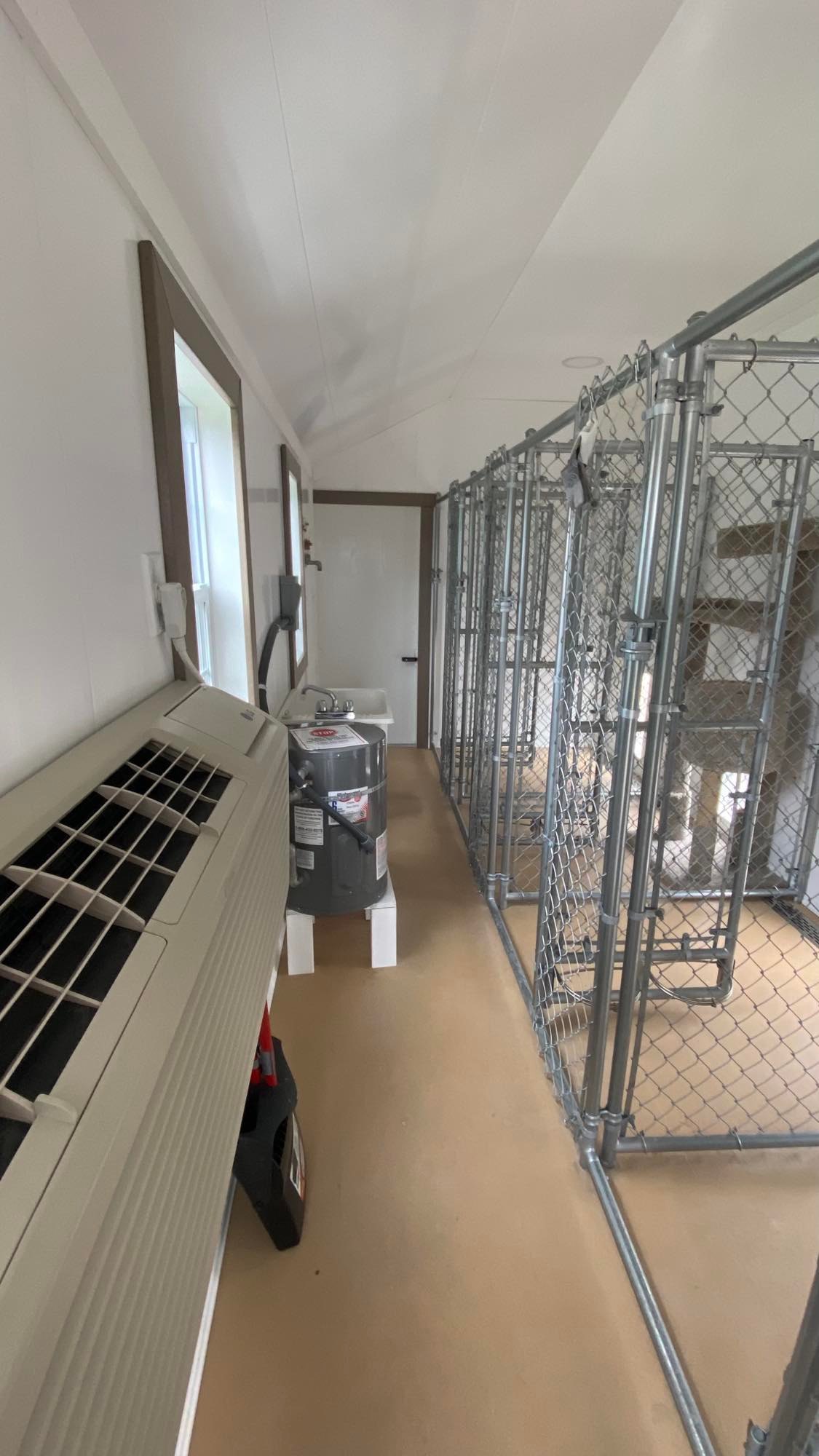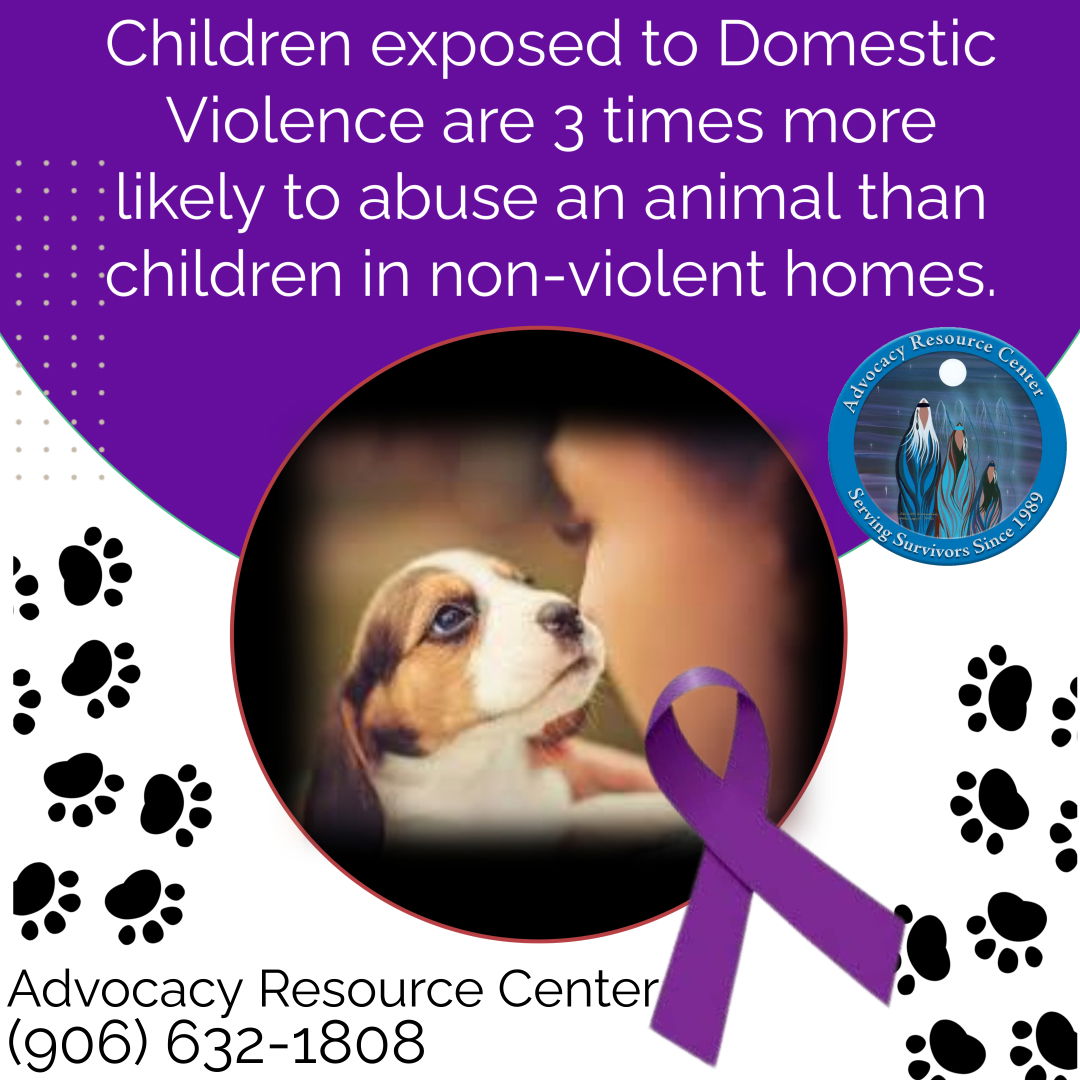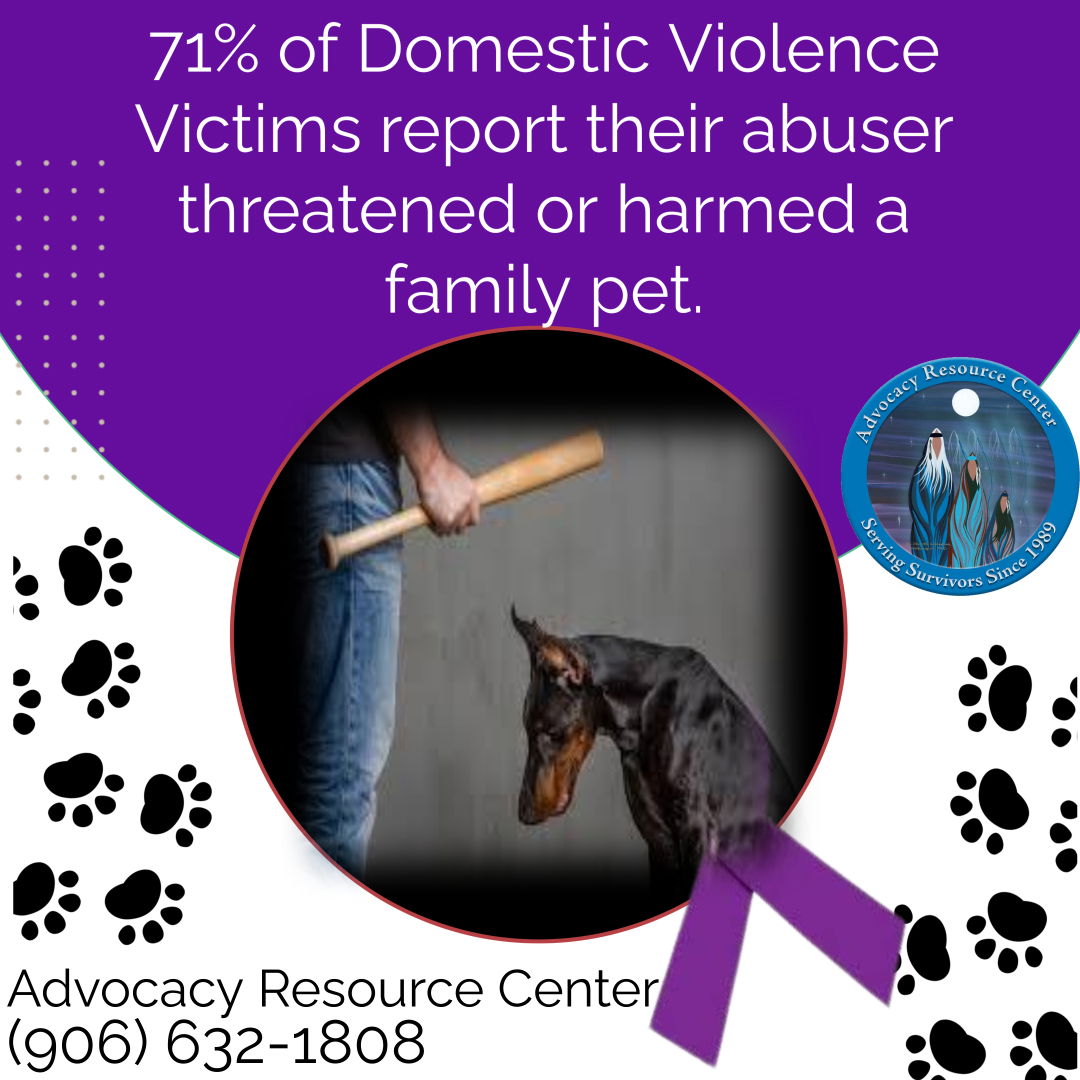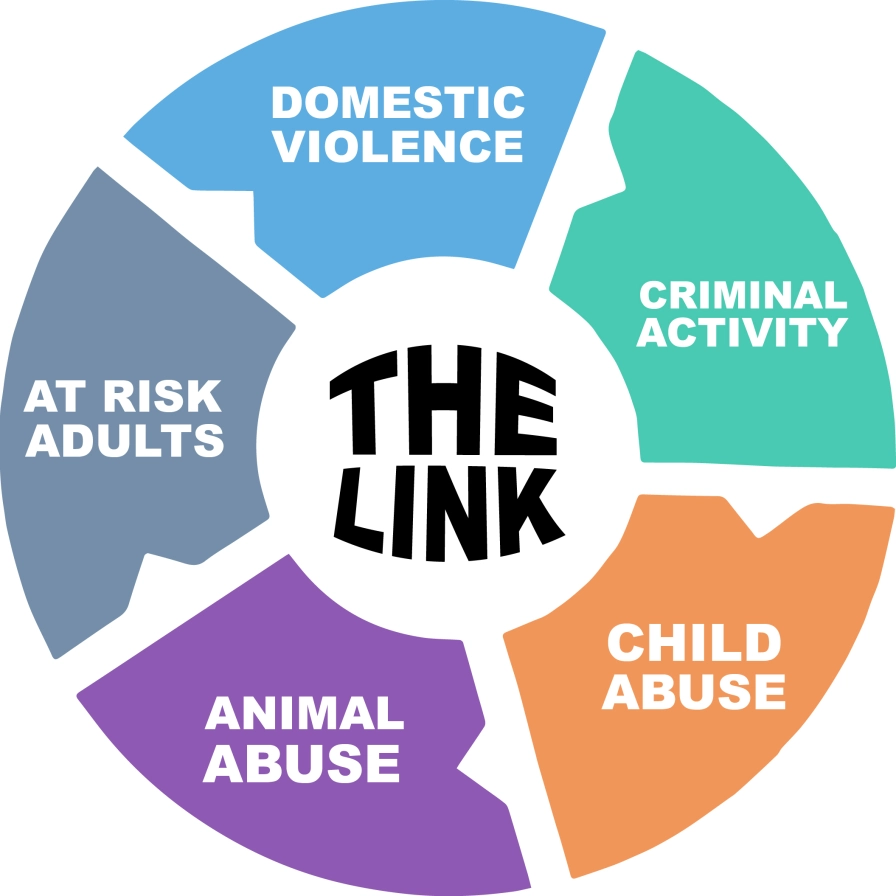 There is a direct correlation between animal abuse and other abusive behaviors. Read more below:
https://aldf.org/article/the-link-between-cruelty-to-animals-and-violence-toward-humans-2/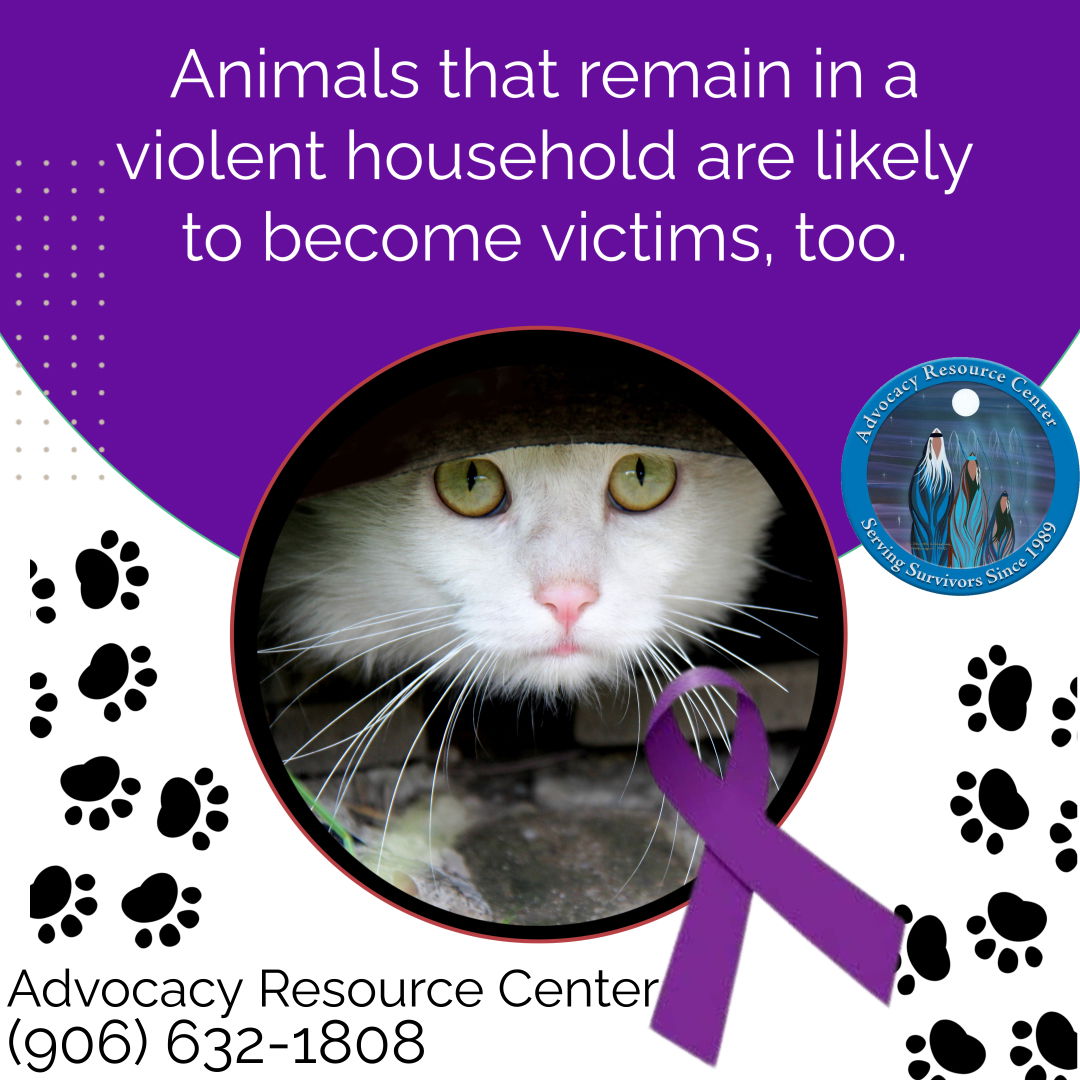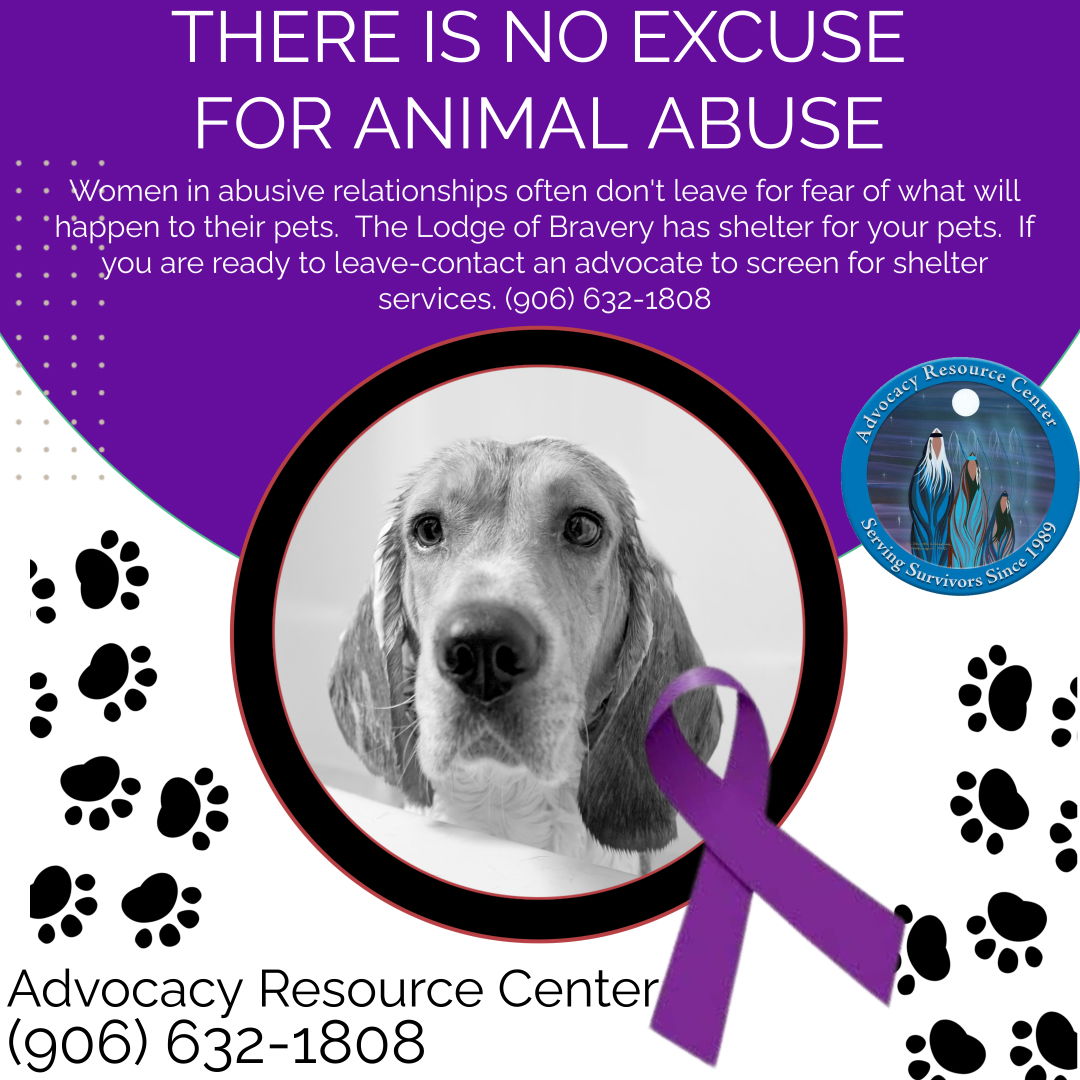 WHAT CAN YOU DO IF YOU SUSPECT ANIMAL ABUSE?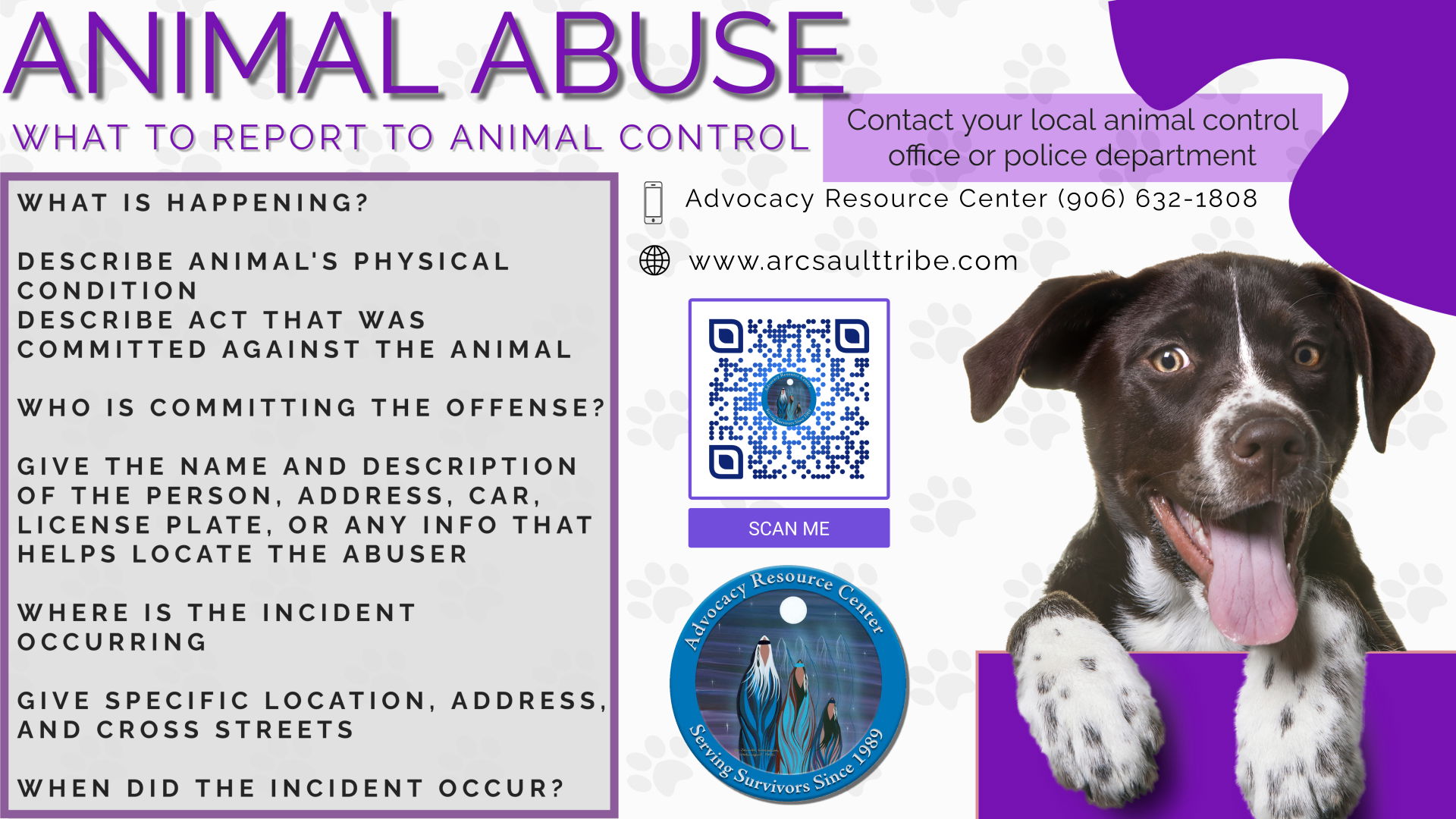 CLICK BELOW TO REPORT ABUSE:
https://nationallinkcoalition.org/how-do-i-report-suspected-abuse/michigan
This is a list of all Animal Control offices in Michigan-listed by county.